After Sales Service is a fundamental service that tests the seriousness of a manufacturer and that requires commitment and competence.
Rigam Engineering offers a preventive and corrective maintenance service, technical assistance which includes both the systematic control of machines at customers factories and the remote support carried out by constantly trained technical personnel.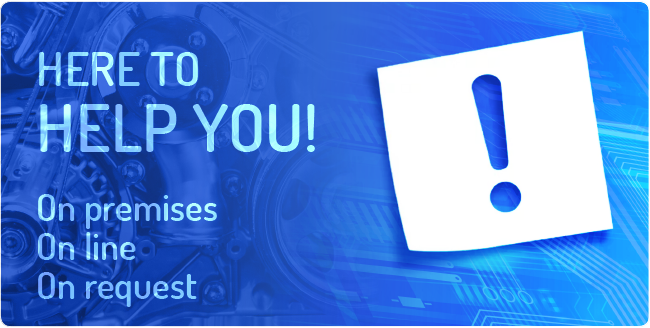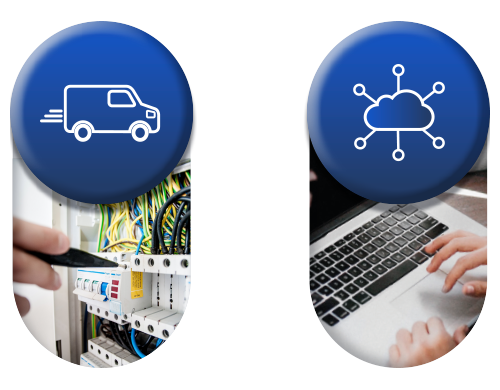 Rigam Engineering Support Points
Customer support provided by experienced problem solving technicians to solve mechanical, electrical / electronic and software problems.
Remote online support, which can only be enabled with the explicit consent of the customer and dispensable with connection via modem to the PLC of the machine.
Upgrade and modernization of existing machines with flexible solutions and tailored to the company. Machine interconnection with minimization of the investment and guarantee of immediate ROI.