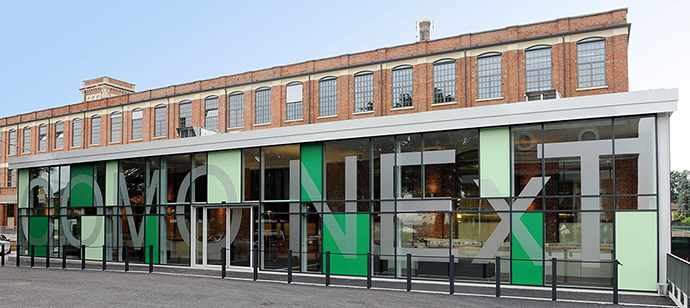 Our "technological heart" has found a home in ComoNExT: one of the Italian districts
which best express a true "innovative vocation".
Rigam Engineering won the "business incubator" tender promoted by Camera di Commercio di Como, aimed at aspiring entrepreneurs and PMI, which had the purpose of providing the tools to facilitate the implementation of their business in the ComoNExT Scientific Technological Park structure.
Rigam Engineering's mission is to offer a design consistent with the most innovative production criteria, aimed at the production of machines and systems for the cosmetic industry.
Through its network of collaborations with high-level strategic partners in the various sectors of the cosmetic world, Rigam Engineering can offer a full service , smart and integrated, based on the excellence of MADE IN ITALY.
Our deep knowledge of the needs in the sector combined with a specific know-how of products and processes allows us to support customers at every stage of collaboration: from consultancy to after-sales service.
DESIGN and FEASIBILITY
BULKology… from formulation to quality
PRODUCT-PACKAGING INTERACTION STUDY
TESTS and SETUP OF MACHINES AND EQUIPMENT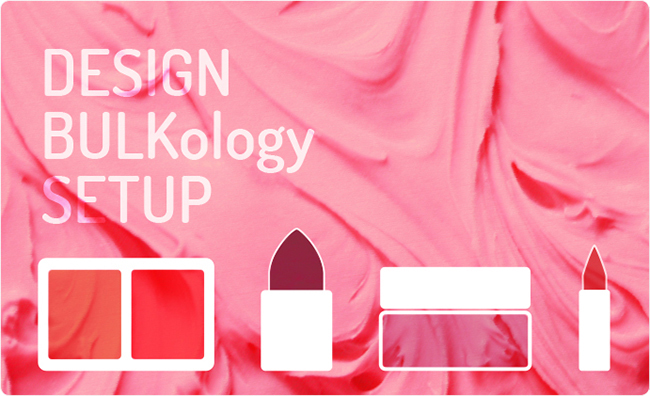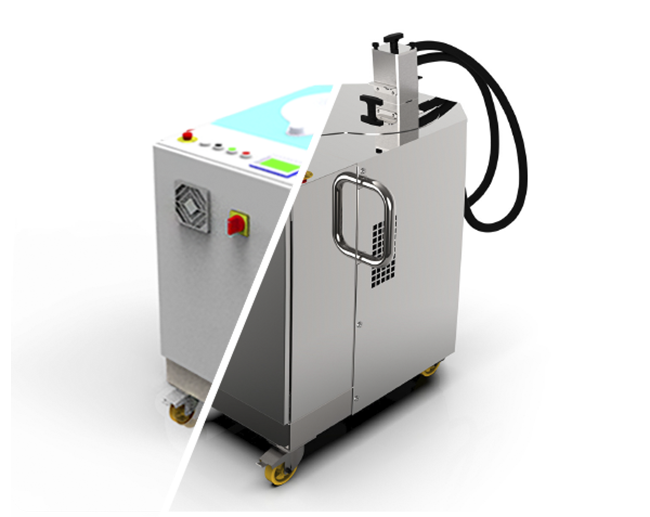 Each Rigam Engineering project is born from a highly evolved digital development, with the support of tools and programs that allow the customer to follow in the detail the customization of the smallest component.
The technological heart of Rigam Engineering are the exclusive patents that allow us to build machinery and plants with innovative 4.0 solutions aimed at digitization of processes and improvement of production performances.
Our commitment continues even after delivering the machine.
Online assistance, maintenance and qualified technical support will support you at all times.