Cosmetic machines and equipment
From engineering processing
to production
Design, manufacture and services for the cosmetics industry
Rigam Engineering machines, melting tanks and molds find application for all products cast from bulk, from fusion to latest generation packaging. For face, eyes and lips make-up ours machines process lipsticks, lipbalms, lip glosses, foundations and concealers, pens and eyebrows.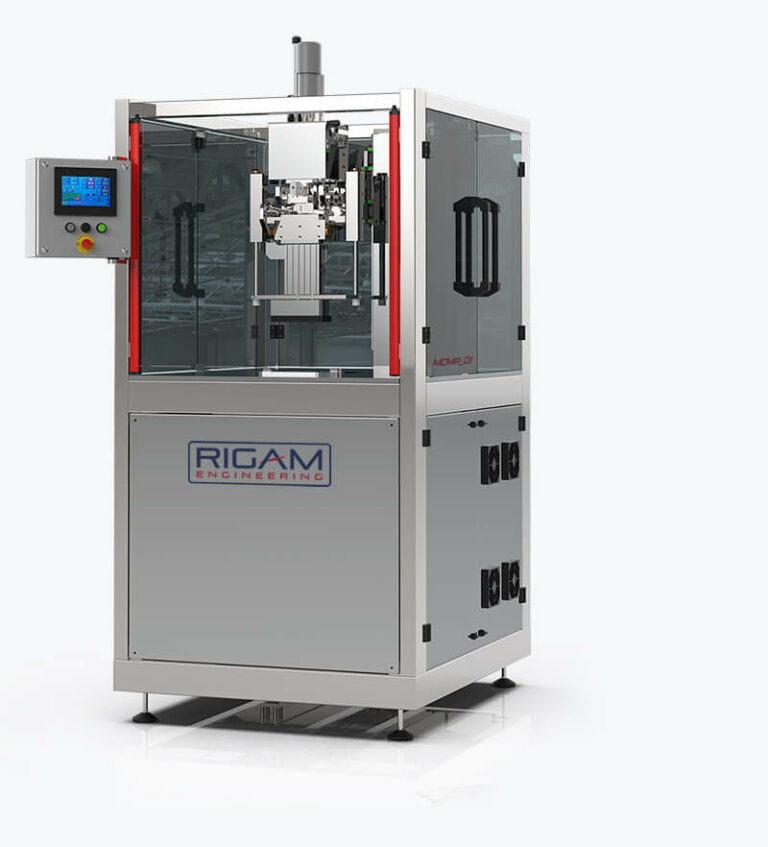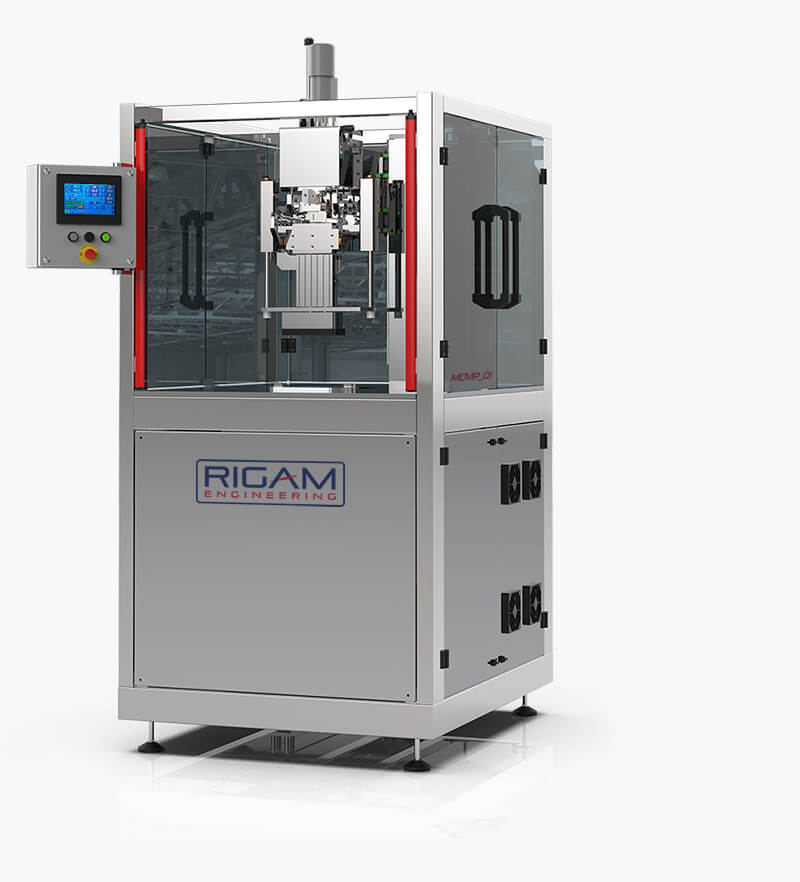 MCMP_01 belongs to the Pencil MCMP Series, consisting of automatic machines for the transformation and production of cosmetic leads and automatic pencils for lips and eyes.
The Series is characterized by the system patented by Rigam Engineering, unique in world panorama, for heating and cooling of the mold without the use of air and water.
RIGAM, technological heart
Rigam Engineering is a company, based in ComoNExT, Scientific and Technological Park of Lomazzo, that designs and manufactures machines and plants for the cosmetic, pharmaceutical and food industry.
Each project is at the same time for us a challenge and a stimulus.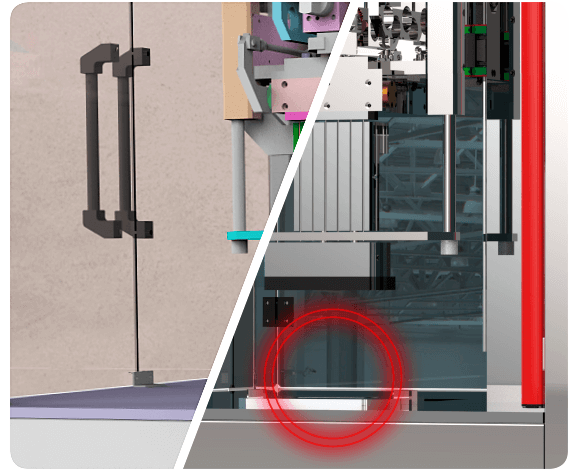 Your needs drive us to research for technological solutions 4.0 aimed at the digitization of processes and improvement of production performances.
Our patents are the result of ours search for you.